GROUP COURSES FOR CHILDREN
Ski course for the little onse!! Choose the most suitable course for your children!!!
At Ski School Cermis Cavalese we learn to ski with fun and respect for nature in company!
Ski lessons for children from 4 to 12 years old, for never skied, beginner ( snowplough ) intermediate/advanced ( parallel).
The equipment and the ski pass are not included in the cost of the course
LOW SEASON from 11/01 to 05/02 and from 22/02 to 18/04
in case of low demand, the hours of the course could be reduced or the course not activated
HIGH SEASON from 27/12 to 08/01 and from 06/02 to 21/02
by organizing small groups in the busy period, once the morning courses are closed, the afternoon courses will be activated
Who makes the reservation/payment declares to have read and accepted the general conditions of sale.
.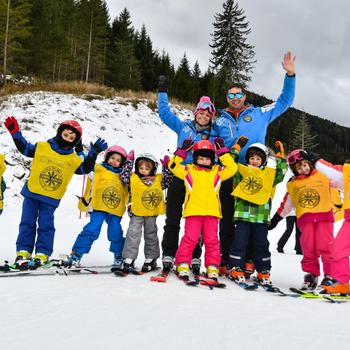 Absolute beginners , age 4 to 5 Years .

more info
---
Suitable for Kids from 6 to 12 Years .
more info
---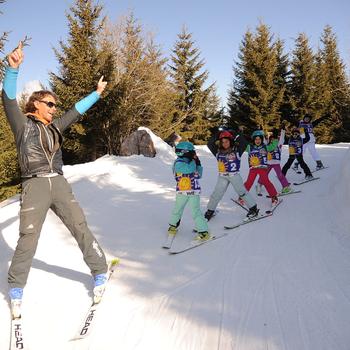 Group course for kids starting from 4 to 12 Years .
more info
---